Making a Thanksgiving feast is no small feat. It requires substantial preparation—from shopping for fresh ingredients to finding the best recipes to ensuring you have the required cookware.
If you've done your due diligence, your guests will taste the quality in each bite. Quality also plays a major role in institutional investing because it takes careful planning and attention to detail to drive portfolio returns.
Investors looking to streamline policy objective strategies have often found overlay management solutions to be key elements for identifying and achieving goals more effectively and proficiently. In other words, these solutions can produce better results for funds by allowing investors to work smarter, not harder.
What is overlay management, and how does it work?
Portfolio overlay management offers investors a reprieve from productivity and growth challenges by providing tools that help achieve policy objectives while minimizing transaction costs. Investors who employ overlay strategies can increase expected returns while improving risk management and efficiency.

Having a successful policy objective strategy gives investors the building blocks for approaching portfolio management with pragmatism. A sound investment philosophy keeps investors focused on achieving the common goals that drive results. The following objectives outline how an overlay manager can help investors stay focused on these goals.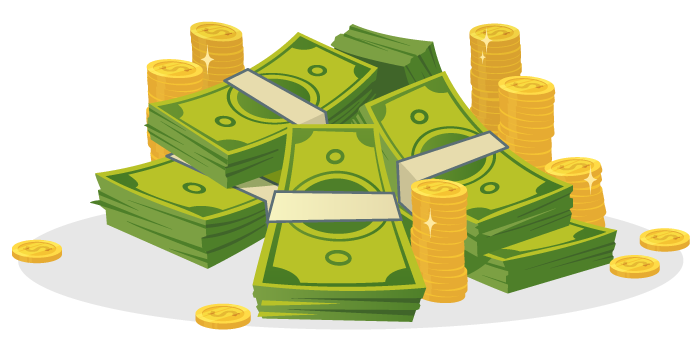 Objective 1: Cash securitization
Without an overlay manager, investors are often forced to raise cash each month. This cash flow usually comes from overweight asset classes for obligations such as capital calls and monthly draws. To minimize the performance drag of holding cash, these transactions are usually done toward the end of the month to better match the timing of the required outflows. This process can be cumbersome and may lead to raising cash at inconvenient times. With an overlay manager monitoring and securitizing cash and successfully providing a risk-premium return on cash in the fund, the need for raising cash on a short deadline basis is eliminated. Instead, cash can be raised less often and more opportunistically. Cash securitization helps eliminate unwanted cash exposure while increasing expected returns, which gives investors more bandwidth to focus on fund management.
Objective 2: Rebalancing
Rebalancing decisions and the subsequent actions can be difficult, time-consuming, and prone to the flaws of investor behavioral biases. Physically rebalancing a portfolio requires substantial staff resources in coordinating and communicating portfolio changes. A disciplined implementation rebalancing process through an overlay provides a framework that simplifies necessary actions, reduces trading costs, and provides a level of responsiveness that cannot be matched through physical rebalancing alone.
Additionally, rebalancing may be necessary at inopportune times. For example, the market turbulence in late 2018 saw the market reach lows on December 24, when many investors were enjoying the holidays. Having no need for a vacation, a disciplined overlay program continued to monitor the portfolios each day and kept it in line with targets during this period of heightened volatility. This program ensured the portfolios would maintain balance throughout any periods of market fluctuation.
The bottom line
The overlay objectives described above provide a framework that helps investors manage more efficiently and effectively to their required guidelines. This figurative extension of staff brings significant improvements to portfolio management with the possibility of portfolio returns that are higher than expected. The main role of overlay management solutions is to make life easier by allowing investors to focus on the core aspects of portfolio management.