Parametric Custom Core® Equity
Transparent, repeatable, high-impact beta
Index based. Investor centric.
Custom Core equity is a custom direct indexing portfolio, set up as a separately managed account (SMA), that you can customize to achieve the precise market exposure your clients seek. They gain the consistent performance and diversification of index-based vehicles in a flexible, personalized portfolio.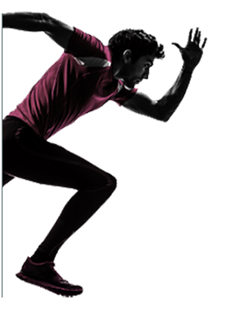 A faster, easier way to grow your client base
For many advisors, custom direct indexing solutions are time consuming to implement. Custom Core makes them simple and scalable, giving you another way to demonstrate your added value to clients—and freeing up more of your time to grow your business and deepen your client conversations.
Next-level tools and client-ready reporting
Giving you deep insights into your clients' portfolios is something we take seriously. That's why we've built robust reporting and tools* with easy-to-use interfaces atop secure platforms.
* Some tools not available to all advisors.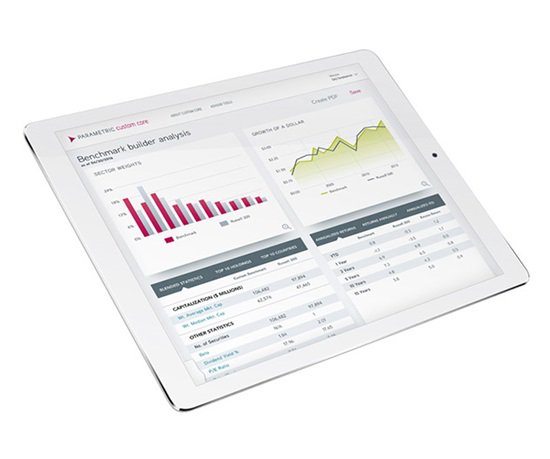 Investor challenges

We've helped advisors solve a wide range of client challenges.
Latest insights and research