Begin your journey
Get started with Parametric and find out how we deliver transparent and cost-effective value.
Parametric investor philosophy
Our approach at Parametric has always been to create disciplined, rules-based strategies. They tend to evolve slowly and aren't swayed by tactical views on valuations or market direction. From this standpoint, we construct portfolios with explicit risk and return targets while continually measuring and managing the impact of relevant costs. Explore how you and your clients can benefit from our strengths.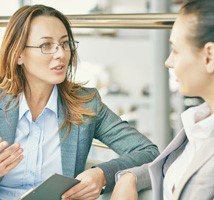 Institutional investors
Pension plan, foundation, endowment, or consultant?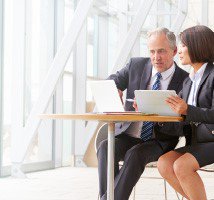 Wealth managers
Registered Investment Advisor, family office, or broker-dealer?