Blog post
Finding High Liquidity and Low Costs for Corporate Bond Investors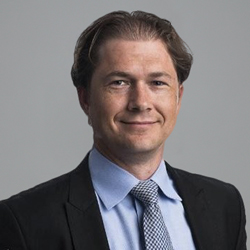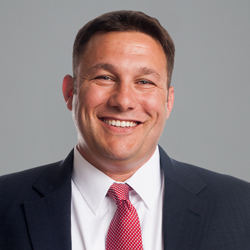 by Dan Codreanu, Director, Fixed Income Portfolio Management and Quantitative Research; Michael Nappi, Executive Director, Fixed Income Portfolio Management and Trading
March 17, 2022
Corporate bond investors can take full advantage of fixed income SMAs without paying extra to access liquidity—as long as traders move fast.
Read more
Blog post
The Core of Customization: Why a Stratified-Cells Approach Works for Bonds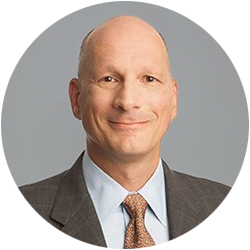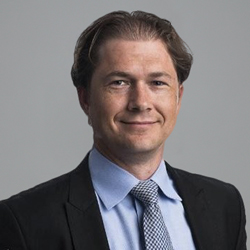 by Bernie Scozzafava, Director, Quantitative Research and Portfolio Management; Dan Codreanu, Director, Fixed Income Portfolio Management and Quantitative Research ; +1
November 2, 2020
Portfolio customization is growing in popularity among equity investors—but does it have a place in the bond market? Learn about the benefits of stratified cells.
Read more