Factors
For institutional investors
Parametric's factor investing strategies provide cost-efficient, risk-controlled access to a suite of customizable strategies across US and international equities.

Factor investing is based on the premise that a set of common factors can explain the differences in stock returns. Popular factors include value, low volatility, dividend yield, quality, and momentum.
Parametric delivers efficient factor exposures that don't compromise other facets of the investment portfolio. We believe that factor-based investing can provide cost-effective, risk-controlled exposure with higher excess return potential compared with a market-based index due to systematic biases within the equity universe. We provide a consultative, high-touch approach with a team experienced in structuring and executing factor strategies.
Explore more custom solutions for institutional investors
Why choose Parametric?
As of 6/30/2023

Investors prioritize their preferred factors.

We provide a portfolio with high exposure to stocks exhibiting the desired factor characteristics.

Investors can customize the portfolio to meet their unique investment objectives.
Single factors
Parametric identifies stocks that exhibit these individual characteristics.





Multifactor combinations
Choose from premade combinations of popular factors.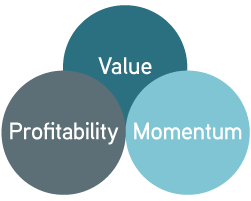 Custom factor strategies
Build your own customized exposures through a blend of strategies based on your organization's needs or by combining factor strategies with a cap-weighted index.
Intended benefits of factor strategies
Research-based portfolio construction
Learn more >>
Our thoughtful approach to factor design and research-based portfolio construction doesn't compromise other aspects of investment management.

Predictable investment outcomes
Learn more >>
Factor investing offers a transparent, rules-based approach that provides more predictable investment outcomes.

Reduced risk, increased opportunity
Learn more >>
We work with institutions to understand their current portfolios and how to more efficiently replicate existing risk factors while promoting opportunities for higher returns.
Get in touch
Want to know more about our factors solutions? Complete our contact form, and a representative will respond shortly.
Blog post
Navigating the Ins and Outs of the Quality Factor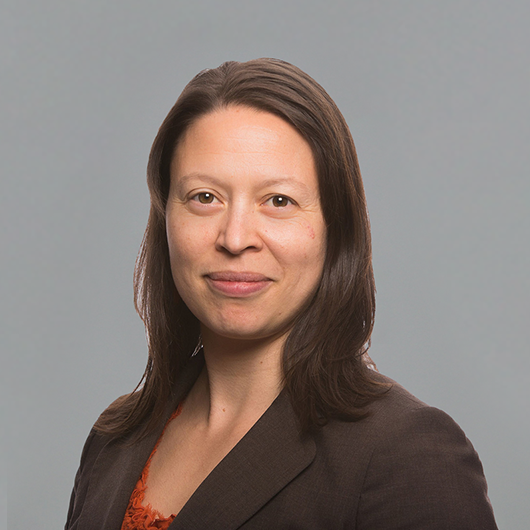 by Jennifer Sireklove, Managing Director, Investment Strategy
June 5, 2023
Building quality into a portfolio requires understanding its meaning. Which quality strategy best fits investor objectives?
Read more