Blog post
Earth Day 2023: Past Performance Can Inspire Future Results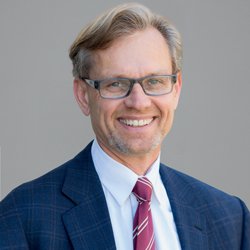 by David Post, Director, Investment Strategy
April 17, 2023
Millions of people took action against pollution more than 60 years ago. See how today's investors can do the same in the fight against climate change.
Read more
Blog post
The Time for Comprehensive, Mandatory, and Consistent Climate Risk Disclosure Is Now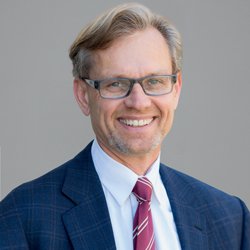 by David Post, Director, Investment Strategy
July 1, 2021
Both investors and regulators agree: The world can't wait to tackle climate change. That's why mandatory climate reporting is vital.
Read more