Blog post
A Divided Government Puts a Premium on Compromise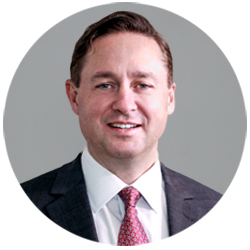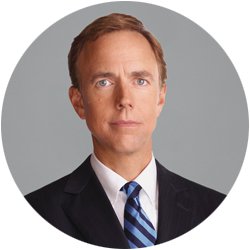 by Thomas Lee, Chief Investment Officer; Jim Evans, Chief Investment Officer, Fixed Income
November 9, 2020
Now that Joe Biden has recaptured the White House, how should investors think about preparing their portfolios for the next four years?
Read more
Blog post
Looking Ahead: Setting a Pace for the Second Half of 2020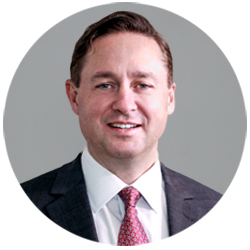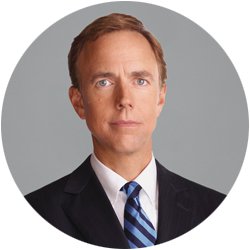 by Thomas Lee, Chief Investment Officer; Jim Evans, Chief Investment Officer, Fixed Income
July 27, 2020
Market volatility is expected to continue through 2020—but what does it mean for investors? Find out how to gain clarity amid uncertainty.
Read more