Blog post
Seeking the Summit for Municipal Fixed Income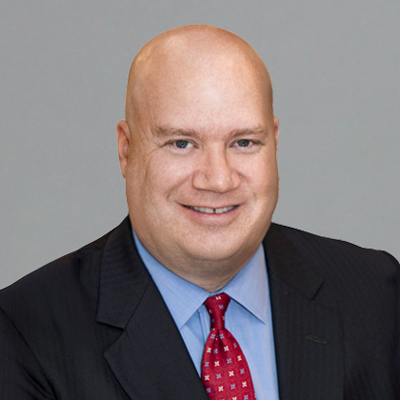 by John Dillon, Managing Director, Portfolio Management
November 7, 2023
We think the potential rate cycle peak means there's opportunity in the muni market. Read why the time is now.
Read more
Blog post
Summer's Arrival Means the Time Is Now for Muni Investing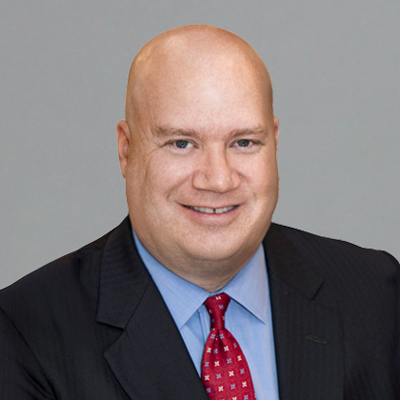 by John Dillon, Managing Director, Portfolio Management
June 22, 2023
It was a challenging spring in the muni market. As we approach summer, learn why we believe investors have reasons for optimism.
Read more