Blog post
Yes, Tactical Investing Can Be Tax-Aware Investing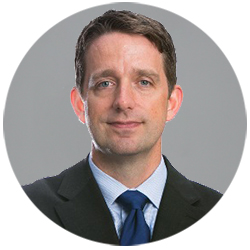 by Paul Bouchey, Global Head of Research
March 20, 2019
Costs matter, and many investors assume the tax bite of being tactical is too high. But tactical investing can actually be tax aware—and still generate alpha.
Read more
Blog post
Tax-Loss Harvesting: An Opportunity amid the Calamity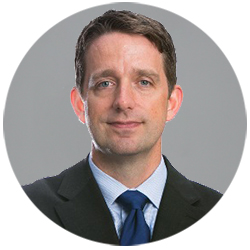 by Paul Bouchey, Global Head of Research
October 16, 2018
In a week that saw the S&P 500® Index shed more than 4% of its value, a valuable reminder that tax-loss harvesting can help many investors turn a loss into a win.
Read more