Factors
Parametric provides cost-efficient, risk-controlled access to a suite of 14 different factor strategies across US and developed international equities.

Securities displaying certain characteristics, or factors, tend to exhibit higher return potential over time. Your clients can customize a factor-based portfolio to express unique investment views. You can apply these strategies to customized portfolios, which allow for additional customization options such as responsible investing and active tax management.
Explore more Custom Core solutions
How factor investing works

Advisors and clients prioritize their preferred factors.
We provide a portfolio with high exposure to stocks exhibiting the desired factor characteristics.
Clients can customize the portfolio with active tax management and ESG guidelines.
Single factors
Parametric identifies stocks that exhibit these individual characteristics.

Multifactor combinations
Choose from premade combinations of popular factors.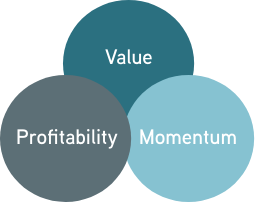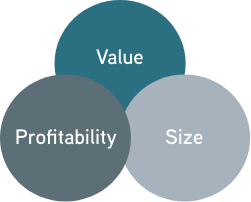 Custom factor strategies
Build your own customized exposures through a blend of strategies based on
your client's needs or by combining factor strategies with a cap-weighted index.
Why choose Parametric?
As of 9/30/2023
Intended benefits of factors

Efficient exposure
Learn more >>
Our thoughtful approach to factor design and research-based portfolio construction doesn't compromise other aspects of investment management.

After-tax return
Learn more >>
We use a systematic tax management approach to capture tax alpha opportunities.

Consultative approach
Learn more >>
We work with clients to understand their current portfolios and how to more efficiently replicate existing risk factors while promoting opportunities for higher after-tax returns.
Get in touch
Want to know more about our Factors solutions? Complete our contact form, and a representative will respond shortly.
Blog post
Navigating the Ins and Outs of the Quality Factor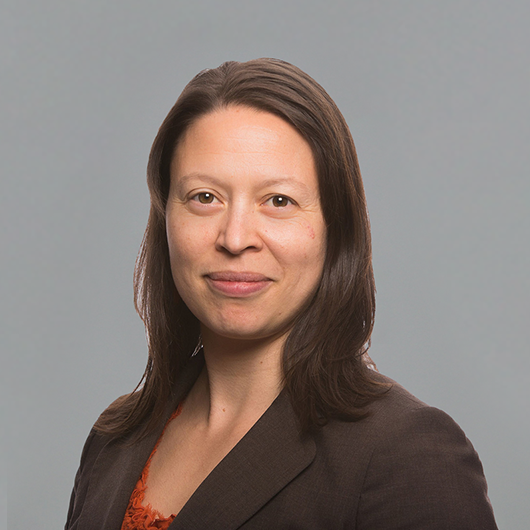 by Jennifer Sireklove, Managing Director, Investment Strategy
June 5, 2023
Building quality into a portfolio requires understanding its meaning. Which quality strategy best fits investor objectives?
Read more
Blog post
Short-Term Reversal Factor: A Balancing Act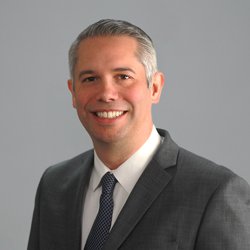 by Jeremy Milleson, Director, Investment Strategy
May 9, 2022
Strike the right balance between maximizing after-tax returns and aligning with benchmarks.
Read more