Investment Stewardship
As a fiduciary for our clients, Parametric implements its foundational investing principles: that most capital markets are highly efficient and that risk control, diversification, and careful cost management can make or break investment success. This long-term view motivates our efforts to encourage good corporate governance practices that benefit shareholders while continuing to deliver strong returns for our underlying strategies.


Our starting point is to encourage companies to provide greater transparency around environmental, social, and governance (ESG) issues. We believe this approach can help strengthen companies, protect shareholder capital, and benefit economies and communities.


Stewardship report
Our 2020 Stewardship Report summarizes how Parametric engaged with a select group of companies and voted on behalf of our clients for all shareholder meetings that took place from July 1, 2019, through June 30, 2020.


Past reports
Whitepaper
Parametric Responsible Investing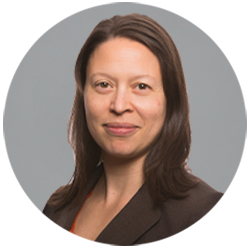 by Jennifer Sireklove, Managing Director, Investment Strategy
December 5, 2018
What's Parametric's approach to responsible investing? In this short paper we outline the ways we can help investors achieve two sets of goals.
Blog post
What's the Difference Between Positive and Negative ESG Screens?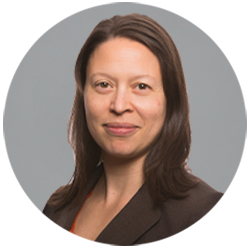 by Jennifer Sireklove, Managing Director, Investment Strategy
December 18, 2019
Some investors believe there are two types of ESG screens: "positive" ones that include "good" companies and "negative" ones that exclude "bad" companies. The reality? They're the same thing.