About Parametric
We were founded on the principle of discipline. Our focus has been, and will continue to be, providing systematic solutions fueled by investment science.
We strive to continually evolve our skills and technical expertise so we can apply ingenuity to solve client challenges. While doing so, we remain grounded in our quantitative approach and seek to maintain an authentic and vibrant culture.
Through the years we've added talent and strategies to expand on our deep industry knowledge and to better serve the investment community. With offices in Seattle; Minneapolis; New York; Boston; Westport, Connecticut; and Alpharetta, Georgia, we now have a global team of over 800 employees.
Why Parametric?
We can deliver the solutions your clients seek, demonstrate your value, and grow your practice.
We believe in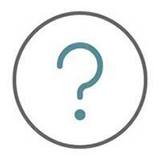 Questioning the status quo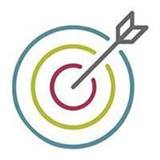 Employing a disciplined,
systematic approach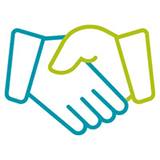 Building genuine partnerships