Blog post
Consider New Ways to Invest Margin Cash and Capture Rising Yields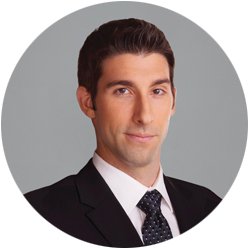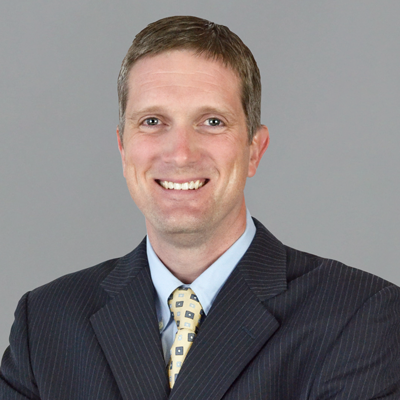 by Brian Barney, Managing Director, Institutional Portfolio Management and Trading; Chris Haskamp, Director, Investment Strategy, Government Securities
August 17, 2023
With Treasury yields on the rise, it's time for institutions to reevaluate their cash positions. See the potentially improved efficiency of an overlay program.
Read more
Blog post
Why a Talented Trading Desk Matters for Fixed Income SMA Investors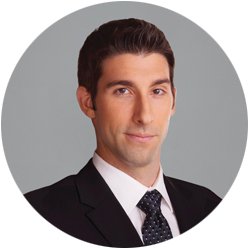 by Brian Barney, Managing Director, Institutional Portfolio Management and Trading
July 5, 2023
Across the fixed income asset class, trading efficiency matters more than many investors realize. See how our technology makes it happen.
Read more