Blog post
A Corporate Pension Inflection Point: Minding the Yield Curve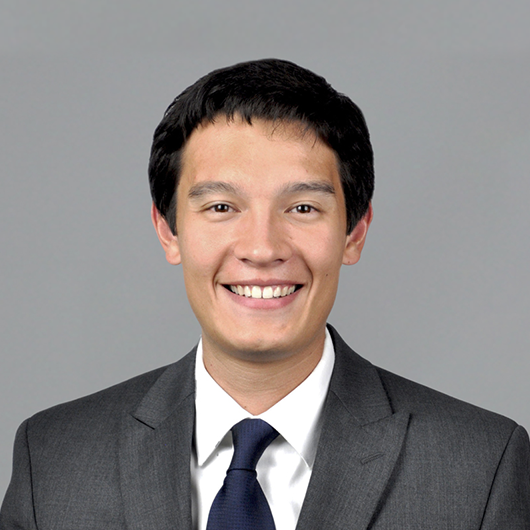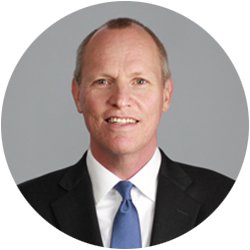 by Richard Fong, Director, Investment Strategy ; David Phillips, Director, Liability-Driven Investment Strategies
April 19, 2023
Plan sponsors may be in a better position than ever to preserve funded status. Explore retooling pension plans to better manage curve risk.
Read more
Blog post
2023 Institutional Outlook: Making Preparations for Market Gyrations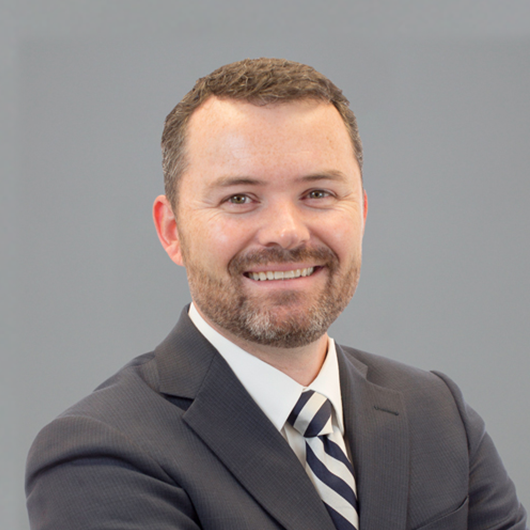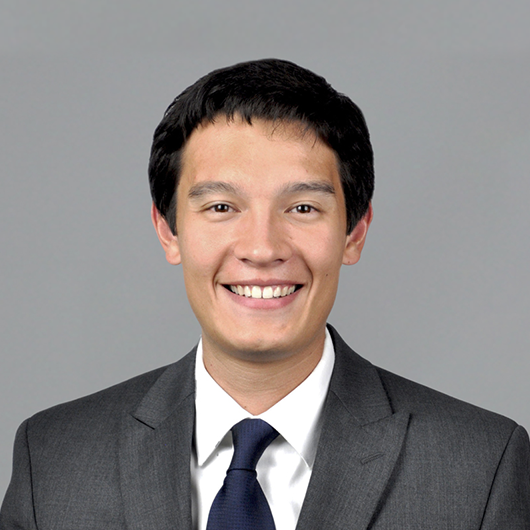 by Chris Uhas, Managing Director, Head of Institutional Distribution; Richard Fong, Director, Investment Strategy ; +1
February 16, 2023
Hedging against portfolio risk seemed like a good idea at the time. Why did portfolios underperform anyway? Find out what's under the hood of the options market.
Read more