Blog post
Expanding the Boundaries of Fixed Income Investing by Elevating Taxes as a Crucial Element of Customization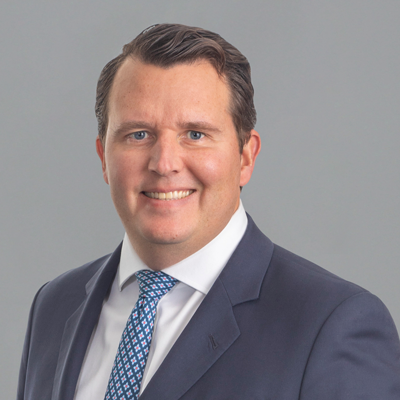 by Jonathan Rocafort, Managing Director, Head of Fixed Income Solutions
August 30, 2021
How important are taxes in customizing a fixed income portfolio?
Read more
Blog post
Opportunities Emerge as Munis Come Back to Earth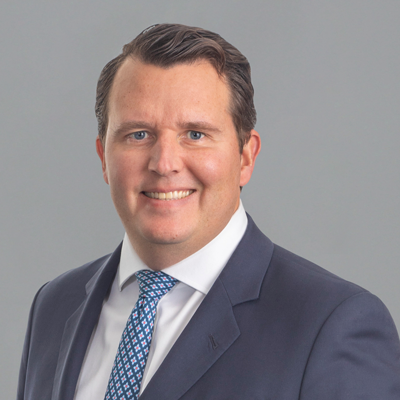 by Jonathan Rocafort, Managing Director, Head of Fixed Income Solutions
March 10, 2021
What's behind a big surge in municipal bond yields? We look at how muni buyers can capitalize on recent volatility.
Read more