Parametric SMA Platform (SMAP)
Discover cutting-edge reporting and tools to help you demonstrate your added value and stay nimble. SMAP makes it easy for you to illustrate portfolio ideas and share after-tax performance with your clients.
Coming soon to SMAP
Restriction changes
View and manage the security, sector, and ESG restrictions on your clients' Custom Core® SMAs.
Updated reporting
Dive deeper into your clients' Systematic Alpha and Income portfolios.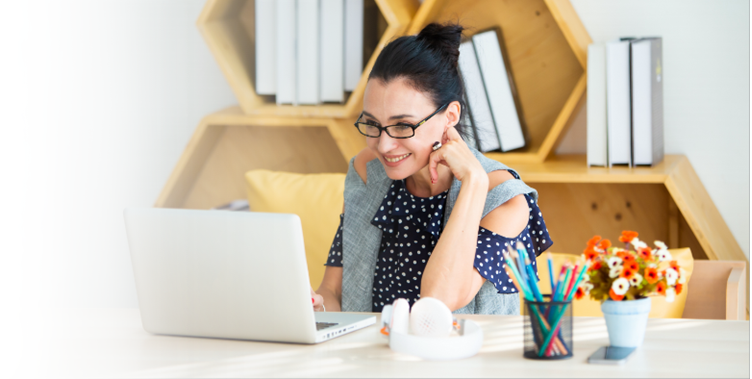 Already a Parametric client?

Laddered Interest Rate Scenario Tool
Capture the performance of your laddered municipal or corporate bond portfolio in changing rate environments.
Fill out the form below so we can provide the most accurate and timely response. We look forward to hearing from you.