Looking for Information About Parametric Funds?
Parametric subadvises a series of mutual funds offered and distributed by Eaton Vance that give investors another way to take advantage of our unique approach.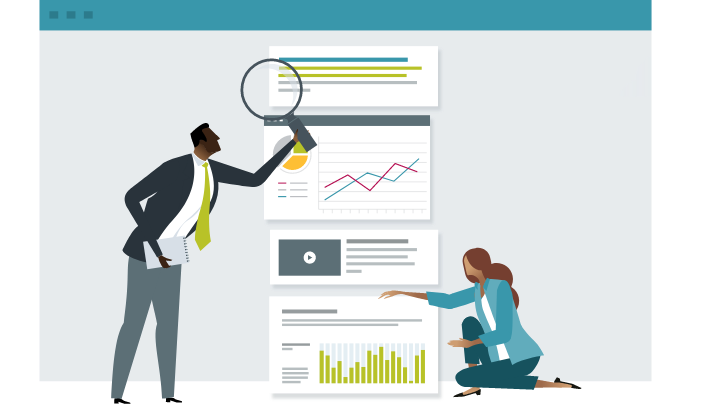 More ways to invest
For both institutional investors and wealth managers, Parametric's disciplined, rules-based strategies are the backbone of a comprehensive suite of customized investing solutions that can fit any portfolio.
We're leaders in custom and systematic investment strategies, helping our clients access precise market exposures, improve implementation and execution, and design portfolios that respond to their evolving needs.
---
See solutions tailored for:
Solutions for wealth managers
Custom
Client-driven, efficiently implemented portfolios
---
Systematic
Research-based alpha-seeking and alternative strategies
---
What's important to you?
Clients can apply tax, factor, and ESG themes across most of our solutions.
Solutions for institutional investors
Custom
Client-driven, efficiently implemented portfolios
---
Systematic
Research-based alpha-seeking and alternative strategies
---