Applications for our Investment Analyst Program are now open. Begin building your career in July 2024:

Investment Analyst Program
Jump-start your career. Be part of the future of investing. Apply to join Parametric's three-year Investment Analyst Program.
We're giving new grads the chance to join an asset management firm with a difference: fueled by investment science and driven to deliver customized client solutions. All positions sit within our Seattle headquarters. Parametric is part of Morgan Stanley Investment Management, the asset management division of Morgan Stanley.

Knowledge
Learn all about the asset management industry, plus Parametric's investment philosophy, products, and history.

Networking
Meet coworkers across all departments and levels through firm events and mentoring programs.

Career planning
Explore a wide range of career paths within the firm upon program completion.


Most participants who complete the Investment Analyst Program decide to continue their careers with Parametric, in a variety of departments.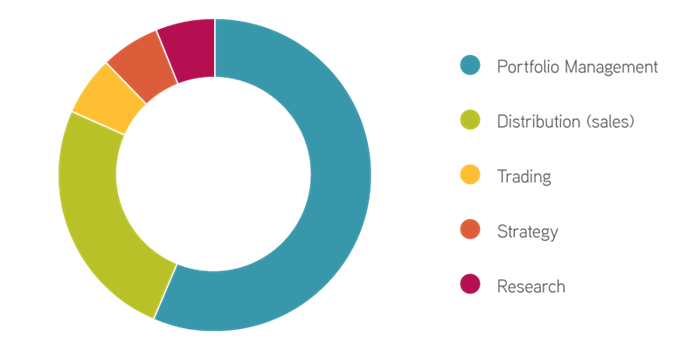 Ideal candidates


Are you a well-rounded critical thinker? Do you love solving hard problems?
Do you want to see how investment management contributes to society?
The ideal candidate for our Investment Analyst Program is a recent college graduate who is fascinated with markets and economic systems, lives for the pleasure of finding things out, and has a habit of persisting in the face of adversity.
Our analysts come from all walks of life and have a wide range of academic backgrounds. Our four-step selection process gives you the chance to ask questions about the program and share why you're the ideal candidate.

Step 1: Apply
Learn more >>
Step 1: Apply
Submit your application for our review via the Opportunities for Students and Graduates link at the Morgan Stanley careers page.

Step 2: Video interview
Learn more >>
Step 2: Video interview
We'll email you a link to record a 10-question video interview, which takes about 30 minutes. Have a quiet place to record your answers.

Step 3: Live interview
Learn more >>
Step 3: Live interview
You'll participate in two to five back-to-back interviews with members of our hiring committee, focusing on behavioral questions.

Step 4: Offer
Learn more >>
Step 4: Offer
If you complete the first three steps successfully, our talent acquisition team will extend an offer by phone. They'll follow up with an official offer letter by email within a few days.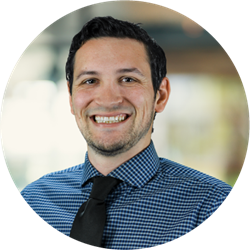 Scott McLaren Associate Portfolio Manager

"I felt like I was helping to contribute to the success of the company while developing skills that aided in my growth. The program managers do a wonderful job of introducing you to internal teams that help provide opportunities for advancement."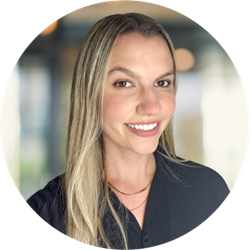 Kaylee Wolcott Associate Wealth Strategy Specialist

"The program is the best way to gain exposure to the industry. You're surrounded by individuals who become not only resources but mentors who have been in the business for years. There's a wealth of knowledge right at your fingertips."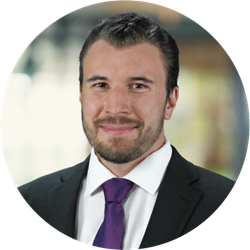 Aaron Payne Investment Engineer


"The Investment Analyst Program is an opportunity to receive mentorship from Parametric's senior investment leaders. It's a great entry point to learn and practice the skills for a career in investment management while building lasting connections around the firm."