Internships
Want to be part of an engaging and knowledgeable group of people who can help you start your career? Spend your summer with Parametric as part of our in-depth eight-week internship program.
As a Parametric intern, you'll work in groups to deliver a capstone project to the Executive Committee at the end of your internship. You'll also gain knowledge, mentorship, and industry connections along the way.

Knowledge
Learn all about the asset management industry, plus Parametric's investment philosophy, products, and history.

Networking
Meet people across departments and levels
through firm events, mentoring programs,
and networking groups.

Career planning
Explore a wide range of career paths
while building new skills.

Explore other student and graduate programs

Step 1: Apply
Learn more >>
Step 1: Apply
Submit your application for our review via the Opportunities for Students and Graduates link at the Morgan Stanley careers page.

Step 2: Video interview
Learn more >>
Step 2: Video interview
We'll email our top candidates a link to record a brief video interview, which takes about 30 minutes.

Step 3: Live interview
Learn more >>
Step 3: Live interview
You'll participate in a virtual interview with the hiring panel, focusing on behavior-based questions. Time can range from one hour to two, depending on the role.

Step 4: Offer
Learn more >>
Step 4: Offer
Candidates will be informed of their application status as they progress. Official offers of employment will be presented by the talent acquisition partner
What our past interns have to say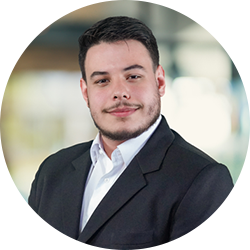 Martin de Leon Quantitative Research

"If I could describe Parametric in two words, it would be forward thinking. Even if you're an intern, your solutions are taken in the same light as the director of the department."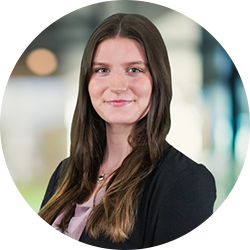 Harriette Thomas Corporate Communications

"No matter who you are, if you have the best idea, everyone wants to listen and learn from you."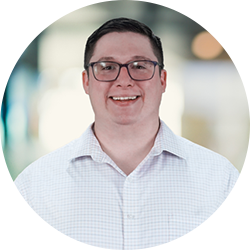 Jonah Jepson Technical Process

"The culture is the primary thing that drives everybody here. The people all care about everyone else, and they make sure to consider everyone in the room before they make decisions."