Diversity

,

Equity

&

Inclusion
Core value
We expect everyone at Parametric—no matter their level or position—to play an active role
in creating an inclusive culture where people of all backgrounds and identities feel a sense of
belonging and are empowered to do their best work.
Our mission
We aspire to be an industry leader in our representation of a truly diverse and inclusive workforce
to reflect the communities in which we live and work.

Accountability
Senior leadership teams take actions to improve diversity and inclusion.
Learn more >>
Each department has DEI Champions, employees who set goals to advance diversity and inclusion on their teams. They join senior leaders quarterly to review progress toward those goals.

Advancement
We support all employees along their career journeys.
Learn more >>
Employees at every stage of their careers enjoy countless development opportunities, from mentoring programs to sponsorships to attend professional conferences.

Representation
We boost representation through targeted recruitment, development, and retention.
Learn more >>
We demonstrate our commitment to diversifying the industry with community partnerships, career fairs, and internal and external progress updates.

Culture
We aim to foster an atmosphere of inclusion and belonging.
Learn more >>
We host DEI onboarding sessions with all new joiners and educate employees throughout the year about allyship, bias, and more.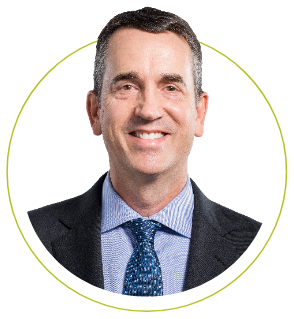 Making sustained, meaningful progress in our firm's diversity, equity, and inclusion agenda is a top priority for Parametric. Our employees value it, our clients expect it, and we perform better as a business because of it. We embrace our role in advancing our industry and our communities. We believe we fulfill that role when we can build an inclusive culture where all people feel they belong and can do their best work.
Brian Langstraat, Chief Executive Officer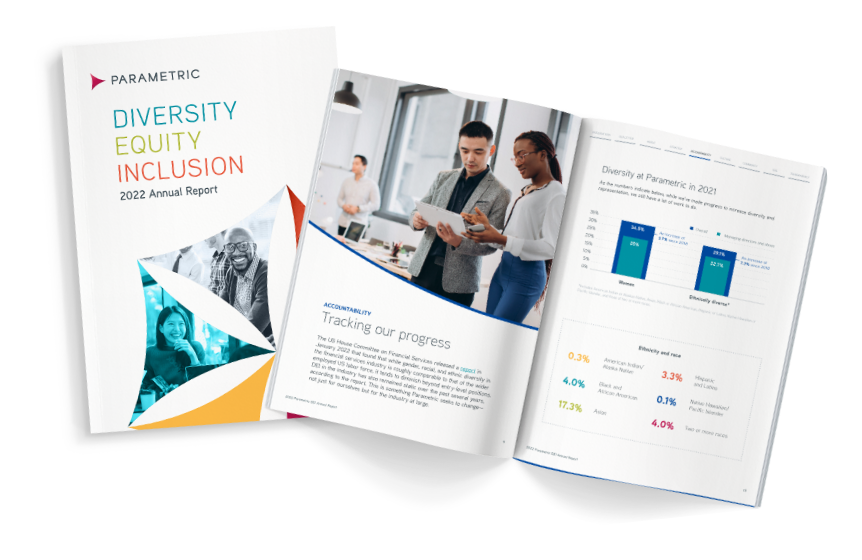 2022 DEI annual report
We're pleased to share our first-ever diversity, equity, and inclusion annual report.
Discover Parametric's philosophy on and approach to DEI, a look at our DEI numbers, and much more.
DEI in our own words
We asked Parametric team members from different backgrounds to share a bit about themselves.
Here are their stories.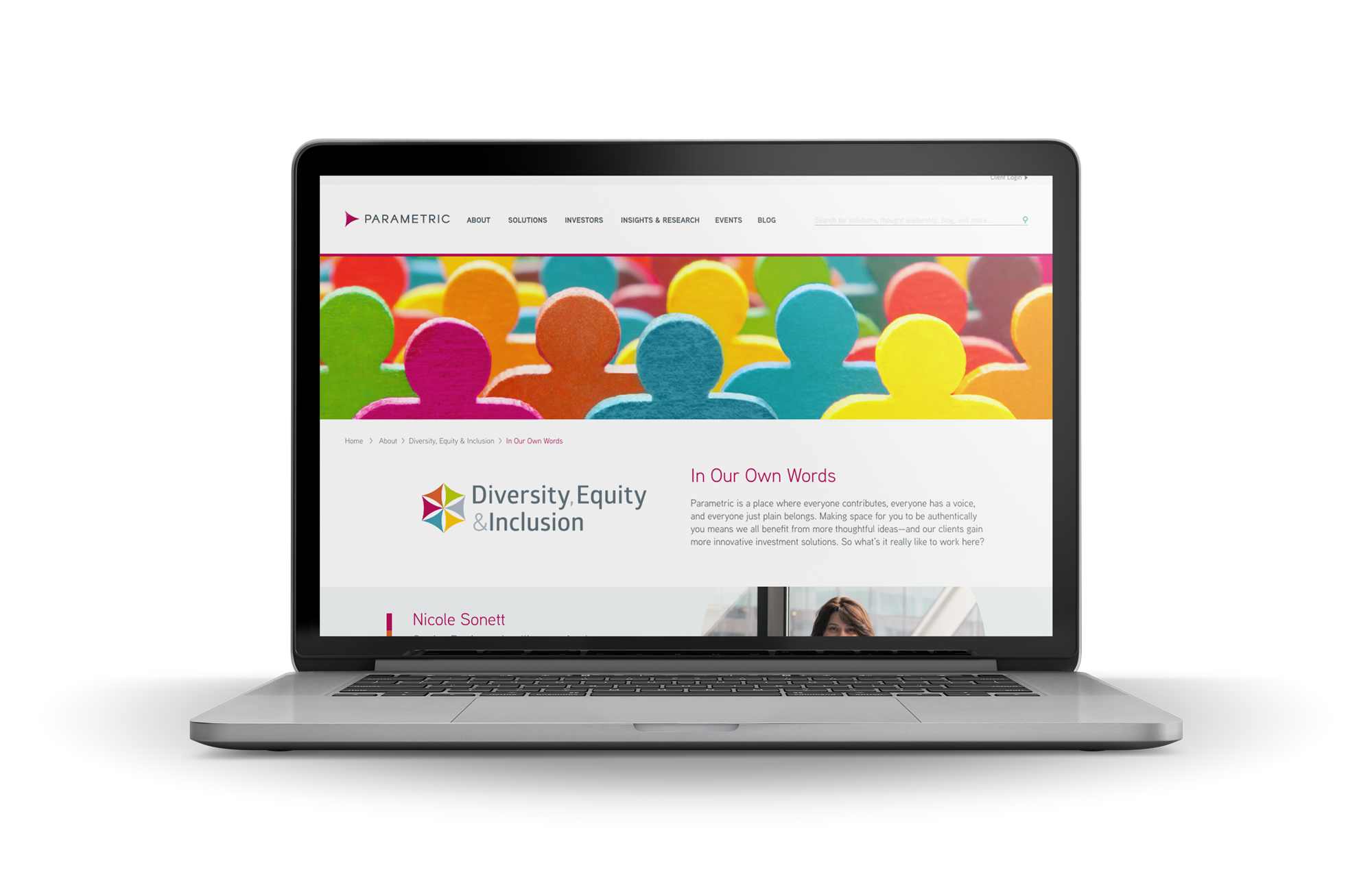 Employee Networking Groups


Employee Networking Groups (ENGs) are employer-recognized groups of employees who share the concerns of a common race, ethnicity, ability, military status, gender, national origin, or sexual orientation. ENGs help to create a more diverse and inclusive culture while offering opportunities for career advancement, networking with peers, and ways to contribute to business goals.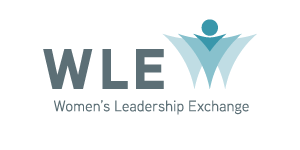 The Women's Leadership Exchange is committed to empowering and developing women at all levels of our business.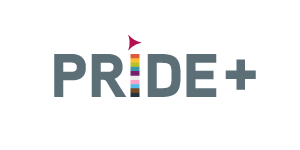 Pride+ fosters an inclusive and supportive working environment where lesbian, gay, bisexual, and transgender employees, along with their allies, feel a sense of community and opportunity.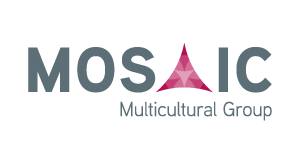 The Mosaic Multicultural Group supports and engages the multiple ethnic identities and cultures that constitute our workforce.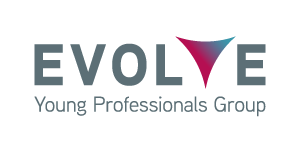 EVolve fosters a culture and environment that is welcoming, encompassing, and conducive to growth for the increasing population of young professionals at the firm.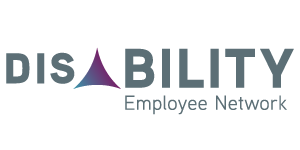 The disAbility network creates a vehicle to discuss opportunities, key issues, and challenges while also raising awareness of people with disabilities within the wider Parametric community.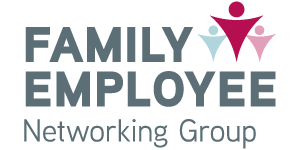 The Families network provides support, resources, education, and networking opportunities to working parents, families, and caregivers.

Promote ongoing learning
We invest in our employees through regular DEI sessions exploring leadership, hiring, and unconscious bias. This helps everyone raise awareness and develop inclusive practices.

Cultivate belonging and development
We're committed to each employee feeling a sense of belonging and helping them advance in their career. We encourage our employees to engage in our mentoring, networking, and recognition programs.

Provide support
We offer competitive benefits, including a wellness stipend, mental health services, tuition reimbursement for learning and development, backup childcare, and flexible work arrangements.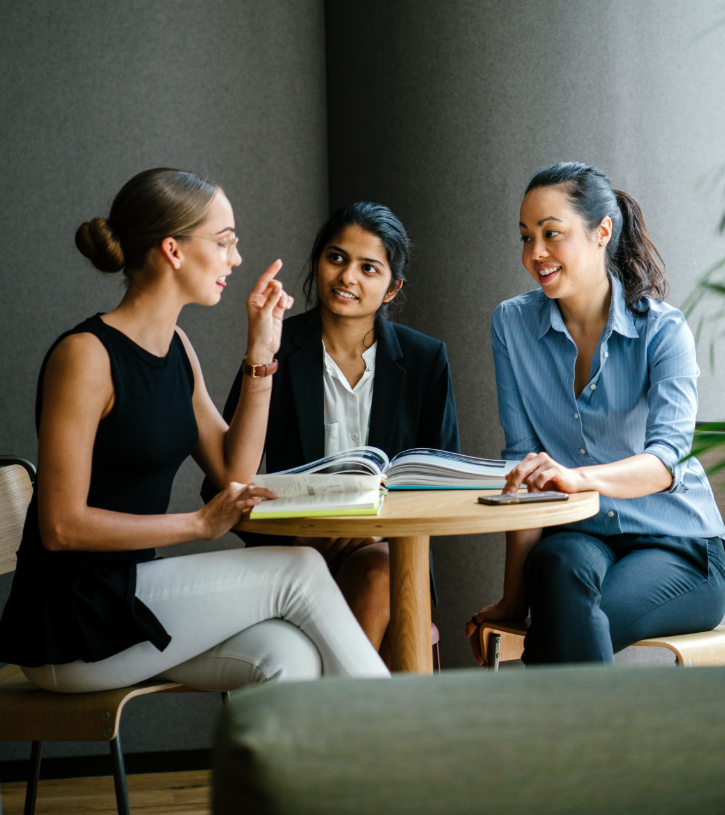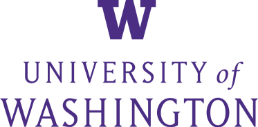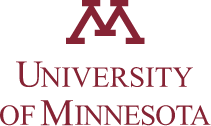 We offer sponsorship programs at the University of Washington and the University of Minnesota make it possible for underrepresented candidates to obtain master's degrees in quantitative finance. The goal of these programs is to elevate our commitment to diversity, equity, and inclusion in the profession.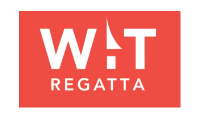 The Women in Tech Regatta is a nonprofit organization providing access to mentors and resources in order to create positive change and innovation for women in the technology industry.

Rainier Scholars is a community of educators and administrators that provides pathways to college graduation for hardworking low-income students of color.

The Point Foundation is a fund that empowers promising LGBTQ students to achieve their full academic and leadership potential—despite the obstacles often put before them—to make a significant impact on society.

Girls Who Invest is a nonprofit dedicated to increasing the number of women in portfolio management and executive leadership in the asset management industry, with the goal of having women manage 30% of the world's investable capital by 2030.

Apprenti allows employers to take charge of building their own pipeline of highly skilled and highly motivated tech talent. Through registered apprenticeship, Apprenti is able to source, assess, train, and place tech talent in companies, with 85% of apprentices being from underrepresented groups.

Careers at Parametric
Find open roles, learn about benefits, and discover the culture and core values that make Parametric a great place to work.

Community impact
Whether it's donating to causes or volunteering, discover how we encourage growth and positive change in the communities where we live and work.

Investment stewardship
We believe in empowering our clients to invest responsibly and encouraging public companies to maintain practice corporate governance.