Wealth Managers

At Parametric, we have decades of expertise in working with Registered Investment Advisors, family offices, broker-dealers, and investors. We take our relationships seriously. Our commitment to you is that we are available throughout the process. This allows you to retain an active role while we help extend your reach with the resources you need to stay nimble.



See how we've helped wealth managers turn their client challenges into opportunities.
Custom to the Core
For nearly 30 years, customizing portfolios to unique client goals has been our core pursuit. Discover how you can partner with Parametric to make passive investing personal.
Solutions for wealth managers
Whitepaper
Roll with the Punches of Rising Interest Rates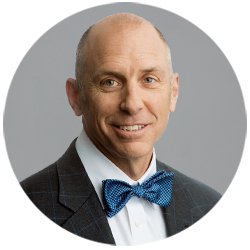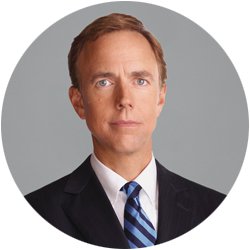 by Thomas Luster, Managing Director, Taxable SMA Strategies; Jim Evans, Chief Investment Officer, Fixed Income ; +1
January 1, 2020
Rising interest rates can cause portfolio performance drag. Adopting a laddered portfolio bond structure may help investors roll with the punches without feeling the lasting effects.
Brochure
Laddered Fixed Income SMA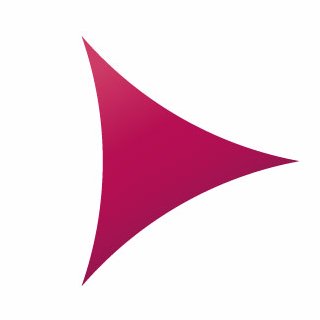 by Parametric Portfolio,
August 14, 2020
Set up to a smarter approach: Offer your clients tax-advantaged core exposure to the municipal and corporate bond markets.