Market Volatility Tool Kit
Resources for uncertain times
Market volatility can be a jarring experience, whatever the circumstances. We're here to help. This tool kit is designed to provide you with our perspective on the current market environment, across asset classes, as well as thoughtful insights and research on how Parametric approaches staying invested during volatile markets.
Strategies to help investors navigate market volatility

Stay invested
Maintain broad equity and fixed income exposure
to capture gains when markets rally again.
Perspectives from our strategists
Blog post
What Fixed Income ESG Investors Should Keep on the Radar in 2022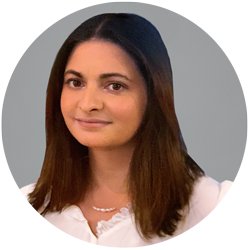 by Lauren Kashmanian, Director, Portfolio Management and Responsible Investing
March 21, 2022
What can responsible investors in fixed income expect in the year to come? Sustainable bonds should play an increasingly important role.
Read more
Solutions for volatile markets